Graham Reid | | 2 min read
In the early 2000s, sitting in his office six floors above midtown Manhattan, Bruce Lundvall had every reason to be happy.
As head of Blue Note Records – the company which defined the sound of classic jazz and the look in the 50s and 60s with artists like John Coltrane, Chick Corea and Herbie Hancock – he'd rescued the label, which had faltered in the 70s, to make it the market leader again.
And he'd expanded into new territory.
Norah Jones' debut album Come Away With Me was pushing past 10 million sales at the time (it would eventually sell almost three times that) although for those loyal to Blue Note jazz, singer-pianist Jones shouldn't have been counted alongside the greats.
But there were other challenges on the label.
Britain's rap-jazzers Us3 had sampled Blue Note's Thelonious Monk, Sonny Rollins and Hancock for their '95 album Hand on the Torch which sold more than a million in the US.
The label's most unexpected success however was French DJ and producer Ludovic Navarre.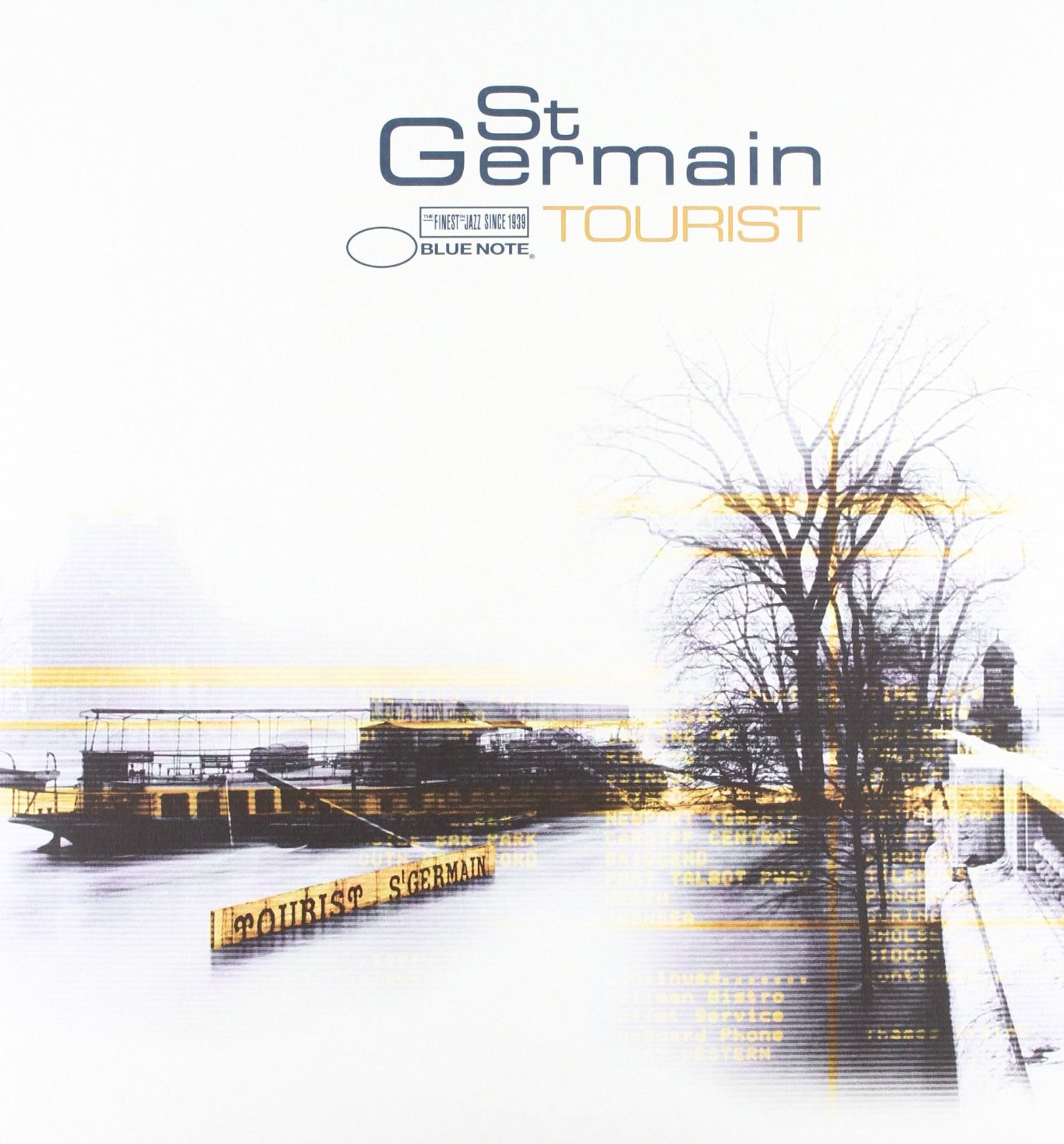 As St Germain, his 2000 album Tourist was ticking past three million sales when mainstream jazz albums – Wynton Marsalis excepted – were lucky to reach 100,000.
St Germain and his small group – Navarre credited as "conductor" – worked at the interface of jazz and clubland dance, and Tourist came out the gate with the terrific, seven minute Rose Rouge built around an exciting loop of Joe Morello's drumming from the Dave Brubeck Quartet's classic Take Five.
With an urgent vocal sample of "I want you to get together" by 70s Blue Note soul-jazz chanteuse Marlena Shaw (who would later sing on Nathan Haines' Squire for Hire), Rose Rouge took Blue Note to a new, younger audience.
Tourist had ska-reggae guitarist Ernest Ranglin on the dub-heavy Montego Bay Spleen, the sampled flute of jazz legend Rahsaan Roland Kirk (So Flute), and the snippets of Miles Davis and John Lee Hooker on Sure Thing were lifted from the steamy Hot Spot soundtrack.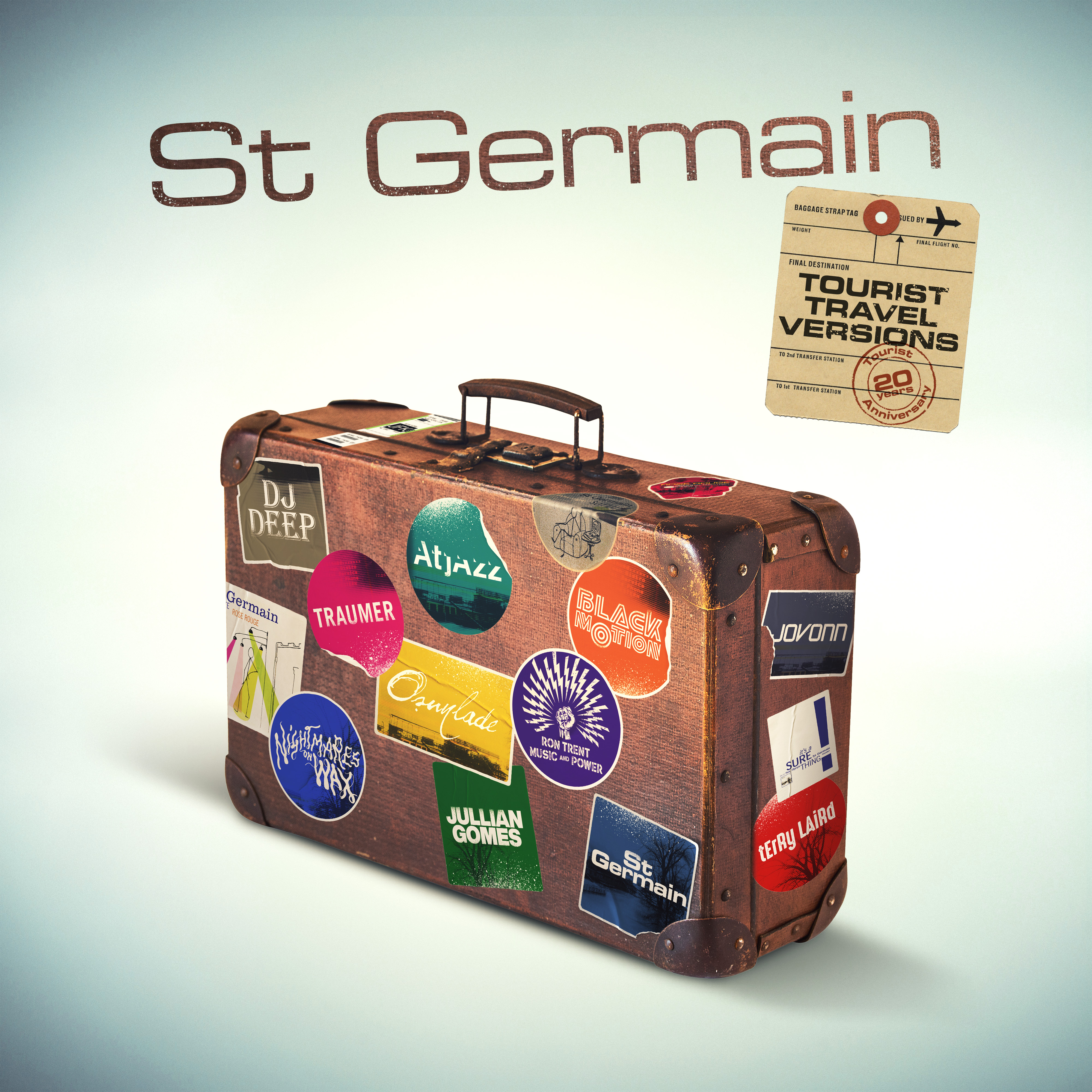 Tourist was an acid jazz landmark and for Tourist, 20thAnniversary Travel Versions, Navarre has commissioned 10 contemporary remixers to look to the original and reshuffle the decks.
Atjazz, Terry Laird, Ron Trent, Jovonn and Nightmares on Wax head to the addictive Rose Rouge.
Laird brings a sassy percussive shuffle and strips it to essences; Trent dispenses with the Morello sample in favour of a thumping beat and brings the trumpet of Pascal Ohze to the fore within a wash of keyboards; Jovonn also cuts loose from Morello and makes it more moody; Nightmares on Wax lets piano and sax take centrestage over a relentless, pared-back groove.
All elevate the original's jazz component.
Elsewhere, Osunlade, Black Motion, Jullian Gomes and DJ Deep go to the bluesy Sure Thing (Gomes down a disturbingly dark path) and Navarre offers a new take on So Flute.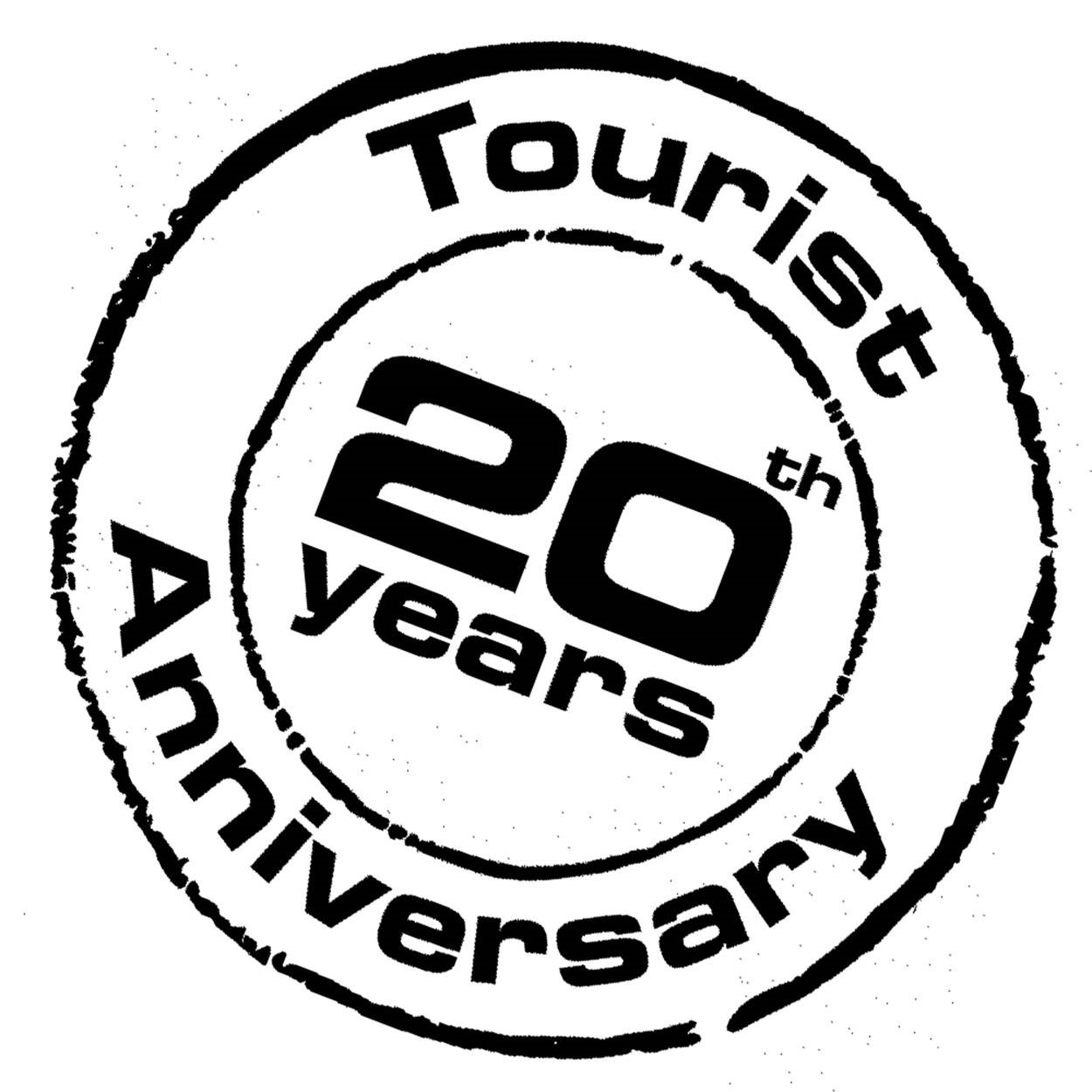 One of the standouts is Traumer's deconstruction of the formerly funky What You Think About to create chipping minimalism.
Bruce Lundvall, who retired from Blue Note in 2010 and died in 2015, would doubtless approve of these revisions.
Although he might wonder how often you can hear, "I want you to get together".
.
Tourist, 20thAnniversary Travel Versions is available now digitally here, and as a single CD or double vinyl.
.