Graham Reid | | 2 min read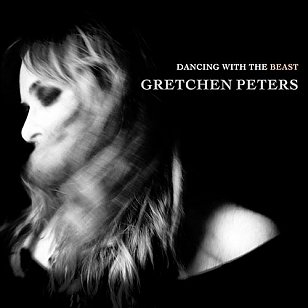 These Essential Elsewhere album entries, by virtue of this being "elsewhere", mostly sidestep the albums you'll find in any Greatest Albums Ever list alongside Dark Side of the Moon and Material Girl.
Yes, we have pointed to Joni Mitchell's Blue. But albums by King Sunny Ade, John Martyn, Jacques Brel, Reem Kelani and Buffy Sainte-Marie are unlikely to appear in any list.
Other than Elsewhere's.
And when we have gone for a name player we've chosen a lesser recognised album like Indian Summer by Dave Brubeck, Nick Lowe's Dig My Mood and Lucinda Williams' West.
But that's because we consider them essential listening.
Gretchen Peters is hardly a household name but she's been around a long time. It's hard to believe but this great singer-songwriter (whose award-winning work has been covered by everyone from Neil Diamond and George Strait to Etta James and Shania Twain) was 60 when this album appeared.
But on this album she sounds as contemporary as many half her age as she deals with the lives and thoughts of women of all ages (the girl in the startlingly convincing Wichita is a troubled 12-year old old beyond here years). Peters delivered an album full of female empowerment wrapped up in memorable country-framed songs.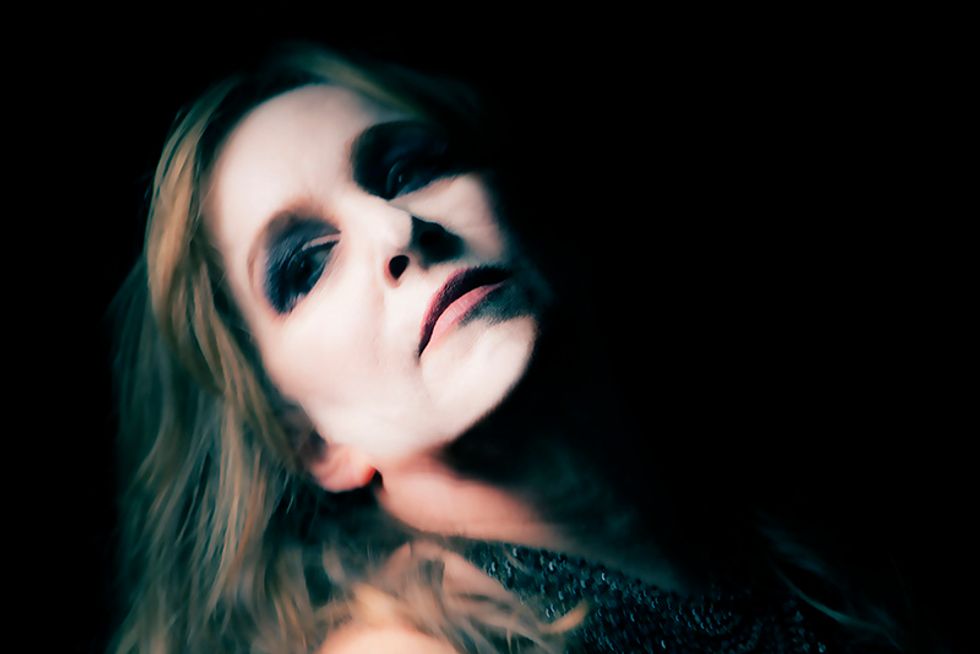 Peters convincingly writes from within her characters: the young anxious women in The Boy from Rye; the self-aware hooker in Truckstop Angel who wonders if she is predator or prey . . .
And she pens spare lyrics which hook you in immediately: "I spend a lot of time here in the lowlands, mostly keeping to myself . . . ever since he put that sticker on his bumper I just turn out the lights and lock the door . . . I don't know a soul who's sleeping well".
That's from the haunting and uneasy Trump-era Lowlands where the television lies to keep you watching and "the man who lies for the sake of lying, sell you kerosene and call is it hope".
Peters' writing – like that of Paul Simon, Lucinda Williams, James McMurtry and others – gets the big picture from the small detail: that bumper sticker resonates as a symbol and a statement in just a few well chosen words.
Peters is exception writer and singer and with this album was right at the top of her game in a time when America needed a voice like hers.
She didn't bludgeon with slogans or rail angrily against Trump in so many words but rather turned the attention to women of all ages and situations lost or damaged in an America pulling itself apart.
Political songs which deal in slogans or specific issues rarely have much shelf-life beyond their period.
Gretchen Peters' Dancing with the Beast will be out there for all the time to come when people want to understand women's lives.
And that is why, although it is the most recent entry in these pages, it makes the cut as an Essential Elsewhere album.
.
These Essential Elsewhere pages deliberately point to albums which you might not have thought of, or have even heard . . .
But they might just open a door into a new kind of music, or an artist you didn't know of.
Or someone you may have thought was just plain boring.
Jump in.
The deep end won't be out of your depth . . .