Graham Reid | | 6 min read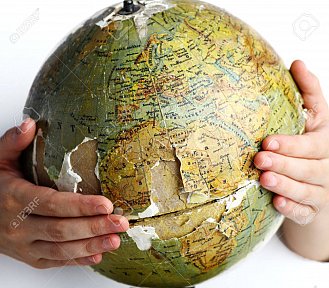 It was the year that mostly wasn't, the year when Zoom entered our lives and vocabulary, and people stayed in or stayed apart.
It was a year when 18-year old Jawsh685 (Joshua Nanai) from Manurewa High went global with a beat and melody he wrote on his broken laptop (Laxed, Siren Beat) and the 79-year old Bob Dylan surprised with a double album Rough and Rowdy Ways which was provocative, sometimes impenetrable and magisterial in its scope.
We learned starkly that around musicians is a web of others whose livelihoods depend on them: promoters and venue owners; publicity people and managers; studio owners, producers and engineers; sound and lighting people; poster designers and video makers; catering crews; transport companies; record stores . . .
They did it tough in 2020.
Many musicians in isolation continued to create, collaborated through file-sharing and got the results onto digital platforms. Because 21sttechnology allows for that.
In a year when it was often silent outside, sounds from everywhere streamed into our homes.
Artists also put performances on digital outlets. There were high-concept live events like Nick Cave's stark solo Idiot Prayerfilmed at the London's Alexandra Palace which was streamed globally. Locally, artists performed in their kitchen, lounge, backyard or on the empty streets.
Tami Neilson developed a smart web-series, The Tami Show, in what should have been her international breakthrough year. Her Chickaboom!– nominated in the album of the year category at our newly-named Aotearoa Music Awards – had received favourable notices in the US ahead of her tour there: "Just call 2020, The Year of Tami," trumpeted the influential No Depression magazine.
When it didn't happen she – with her brother Jay in Canada – performed live in a chatty, one-sided talk show where she showed fans how she created that beehive hairstyle and did her eye-shadow, posted earlier live footage, spoke about her influences and favourite albums . . . They were personal but professional 20 minute entertainment packages.
If the audience couldn't come to the artists in concert venues, artists like Neilson came to the audience at home.
It was a year in which women dominated the charts and people's attention. Internationally Taylor Swift delivered her unexpected Folklore and there were impressive releases by Lady Gaga (Chromatica), Fiona Apple (Fetch the Bolt Cutters), Lucinda Williams (Good Souls Better Angels), Grimes (Miss Anthropocene), Brigid Mae Power (Head Above Water), Megan Thee Stallion (Good News), Selena Gomez (Rare), Hachiku (I'll Probably Be Asleep) and many more.
And 52-year old Kylie came back with an enjoyably retro album which topped the UK charts. It was entitled Disco.
At home in this strange year, Nadia Reid's exceptional Out of My Province released before lockdown seems almost a distant memory. Her international touring schedule evaporated along with that of every other New Zealand artist.
But fine local music kept coming from Anna Coddington (Beams), Milly Tabak and the Miltones (Honest Woman), Ria Hall (Manawa Wera), Lou'ana (Moonlight Madness) . . .
If Benee commanded international attention, on the local front for many it belonged to Silver Scroll-nominee Reb Fountain.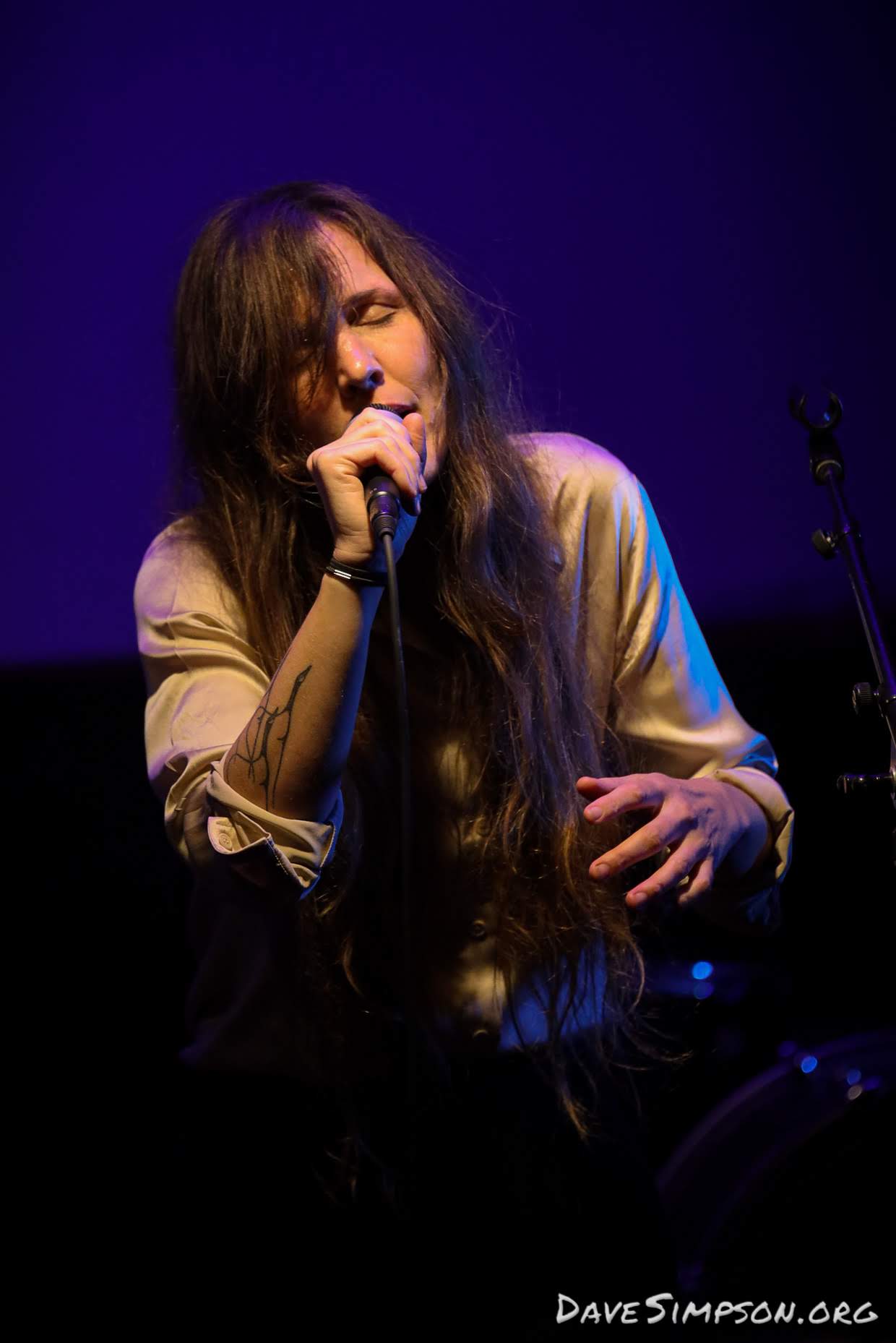 Those who heard her self-titled, AMA-nominated album, or saw her in sold out concerts recently, witnessed an artist at the top of her game with dramatic and passionate songs, and in performance an extraordinary confidence coupled with a powerful voice also capable of nuance and hypnotic intimacy.
In any other time – when Benee and the Beths weren't dominant -- this would have been Reb Fountain's year.
On pure maths however 2020 was, again, the year of Six60 who didn't release an album but whose previous three have been on the New Zealand chart for local artists for 275, 301 and 57 weeks respectively. Their EP from three years ago has been on that chart every week since release.
Right now the Julia Parnell-directed Six60 doco Till the Lights Go Out is in cinemas and Niko Walters, brother Six60's Matiu, has his debut album Escape solidly placed in the charts.
Six of the band's singles are currently in the top 20 of New Zealand artists (seven if you count Catching Feelings with DRAX Project, whose own album has been on the charts for 63 weeks). Five other singles spots are taken by L.A.B. whose three albums have been on the charts for 132, 102 and 53 weeks.
There seem to be scores of Kiwis who have Six60, L.A.B. and DRAX Project on repeat play 24/7.
Elsewhere on the local front Lontalius made his best music so far with Side One, Darren Watson got justifiable attention for his album Getting Sober for the End of the World, and 40 years on from their formation the Bats came back with Foothills sounding very much like the Bats.
Dead Famous People released their debut album "Harry" more than 30 years after they first appeared on Flying Nun, the Kiwi Animals compilation of 80s experimental music was an ear-opener, Troy Kingi tapped into classic 60s and 70s soul for The Ghost of Freddie Cesar and Katherine Mansfield's words were set to music by the likes of Delaney Davidson, French for Rabbits, Anna Coddington and Lawrence Arabia on the album Mansfield curated by Charlotte Yates.
Local history repeated with reissues of albums by Straitjacket Fits, Techtones and others. Many appeared on vinyl in this year when LP sales outstripped CDs.
There was also the 40thanniversary reissue of Split Enz' essential True Colours (which topped the charts) and out the gate is Shihad's version of I Got You, one of the songs on an Enz tribute album True Colours, New Colours due in February.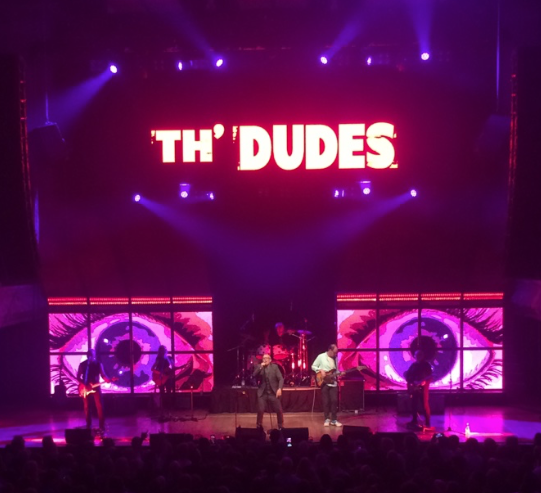 Concerts came back: Benee and Th'Dudes sold out, and Citizen Band reformed for The Biggest Pub Gig in the World at Spark Arena (with Th'Dudes' final ever show, Harry Lyon helming Hello Sailor, the Jordan Luck Band and Hammond Gamble).
A Gluepot show in a stadium?
Venues reopened and suddenly, rare in the world right now, we could go to shows again. Unmasked.
Paul McLaney's inventive presentation of his album Inheritance (as his alter-ego/band Gramsci) set a new standard when they performed behind a translucent screen onto which were projected century-old abstract films.
Devilskin finally got the chance to do loudly what they did on their Red album.
Inevitably there were losses in 2020: among them drummer Tony Allen, Justin Townes Earle, Andy Gill of Gang of Four, reggae legend Toots Hibbert, jazzman Lee Konitz and Little Richard (improbably leaving just wildman Jerry Lee Lewis, now 85, of that first generation of rock'n'rollers).
Farewell also to Phil May of the Pretty Things, Bill Withers, composer Ennio Morricone, Millie Small, Johnny Nash, Rush's Neil Peart, Pointer Sister Bonnie, Helen Reddy, Kenny Rogers, Jerry Jeff Walker, . . .
And John Prine whose passing was acutely felt here by those who'd seen him live the previous year.
Among our own, we lost bassists Bones Hillman (Suburban Reptiles, Swingers, Midnight Oil) and Jane Dodd (Verlaines, Chills, Able Tasmans), drummer Glen Absolum (Ticket, Underdogs, psychedelic Space Farm and Krishna-rockers Living Force), pianist/composer Julian Lee, singer/guitarist Aaron Tokona (Weta, Cairo Knife Fight, AHoriBuzz) and Bill Cate (of Bill and Boyd). Max Merritt died shortly before he was to be inducted into the New Zealand Music Hall of Fame.
Despite it all, there was remarkable music made: out of London came a steamy meltdown of classic jazz with grime, trap, hip-hop, funk and African music by the likes of saxophonist Nubya Garcia (Source) from the all-women Nerija (their superb debut album Blume); Korean boy band BTS and girl group Blackpink topped charts everywhere (here too); Songhoy Blues out of Mali welded hard rock and African guitars . . .
And R'n'B/ hip-hop was everywhere.
Bright Eyes' Down in the Weeds Where The World Once Was deserved serious attention, and older white males still did good work: Paul Weller's On Sunset, Elvis Costello (Hey Clockface), Bill Callahan (Gold Record) and especially Flaming Lips' American Head.
The Strokes came back on The New Abnormal – prescient album title of the year?– not sounding quite like the Strokes of old, and the better for it.
Unexpectedly AC/DC – despite death, illness and criminal charges – returned with a new album, PWR UP.
And with the help of two New Zealanders, Junelle and Abraham Kunin, the 85-year old Dalai Lama had an album out.
It's called Inner World.
Which was where we lived for much of this year, wasn't it?
.
To read Elsewhere's Best of 2020 album list go here